How it all began. L'OBRADOR Creation Space is a project that was born in 2016 thanks to choreographer Roberto Olivan and the company that accompanies him in his creative projects: ROPA / Roberto Olivan Performing Arts.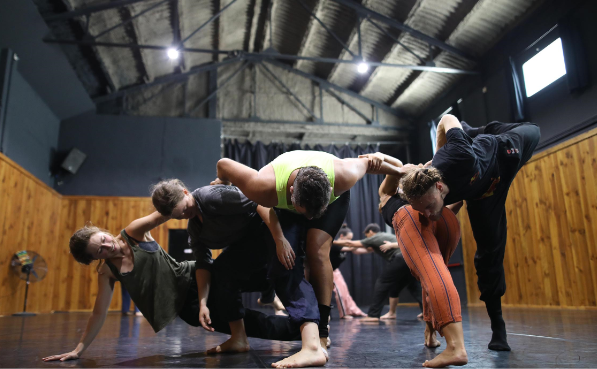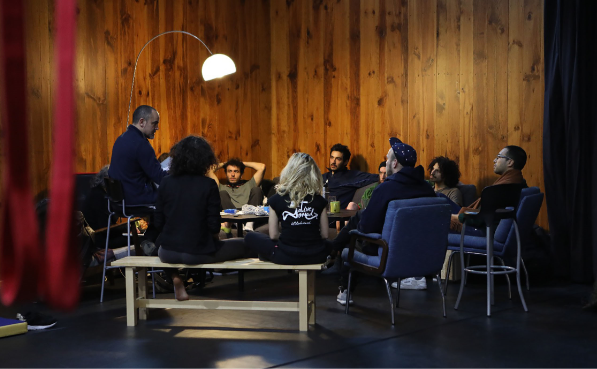 The birth of this creative space is a natural consequence of Roberto Olivan's professional career. He counts on extensive experience that led him to share all his know-how baggage with other creators, to exchange his vision and experience within the performing arts world and, in particular, within the dance and movements arts sector.
In addition, Roberto Olivan has conceptualised and produced the Deltebre Dansa festival annually since 2004, a consolidated festival that is now an international benchmark for the performing arts. Deltebre Dansa has been awarded an EFFE (Europe for Festivals, Festivals for Europe) award granted by the Association of European Festivals, among other awards. L'OBRADOR Creation Space opens up the opportunity to extend all these activities throughout the year by offering an annual programme.
Located in the Old Deltebre Rice Chamber, this project has been possible thanks to the lending of the space by Deltebre City Council and the comprehensive refurbishment financed and directed by ROPA / Roberto Olivan Performing Arts.
L'OBRADOR: creation, training and programme
L'OBRADOR Creation Space is a centre for artistic creation specialised in the arts of movement, mainly dance, circus and their fusion. It is a space that encourages the investigation of new languages ​​and new forms of creation through its openness to different creators and discovery of talent. It is a centre that brings culture closer to the people and fosters synergies with its local community. It also promotes connections with other professionals in the sector, institutions and cultural centres.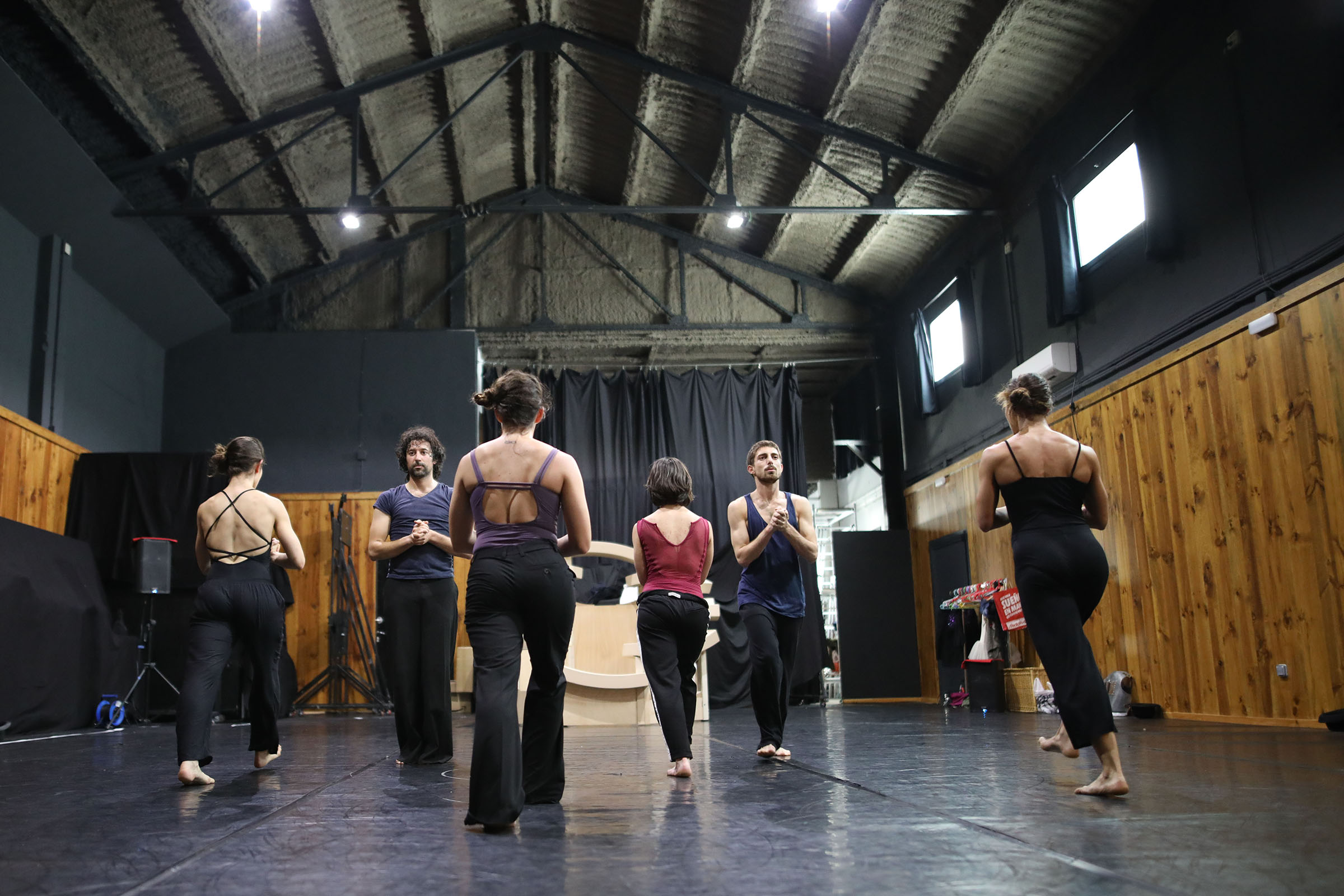 Creation
A space for experimentation from which to develop and support new forms of movement expression and national and international artistic creation.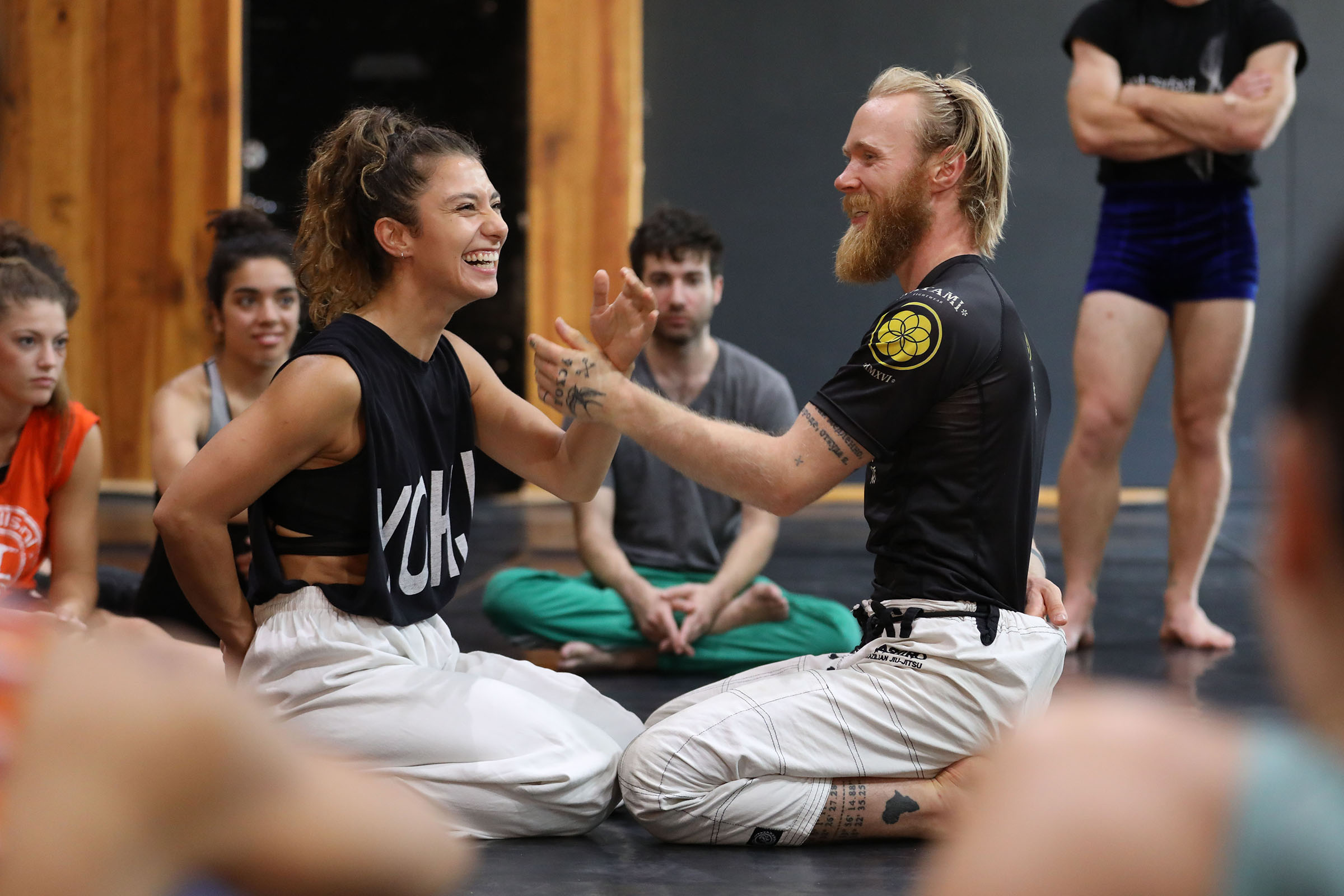 Training
A centre that promotes artistic training (professional and non-professional) and technical training aimed at artists.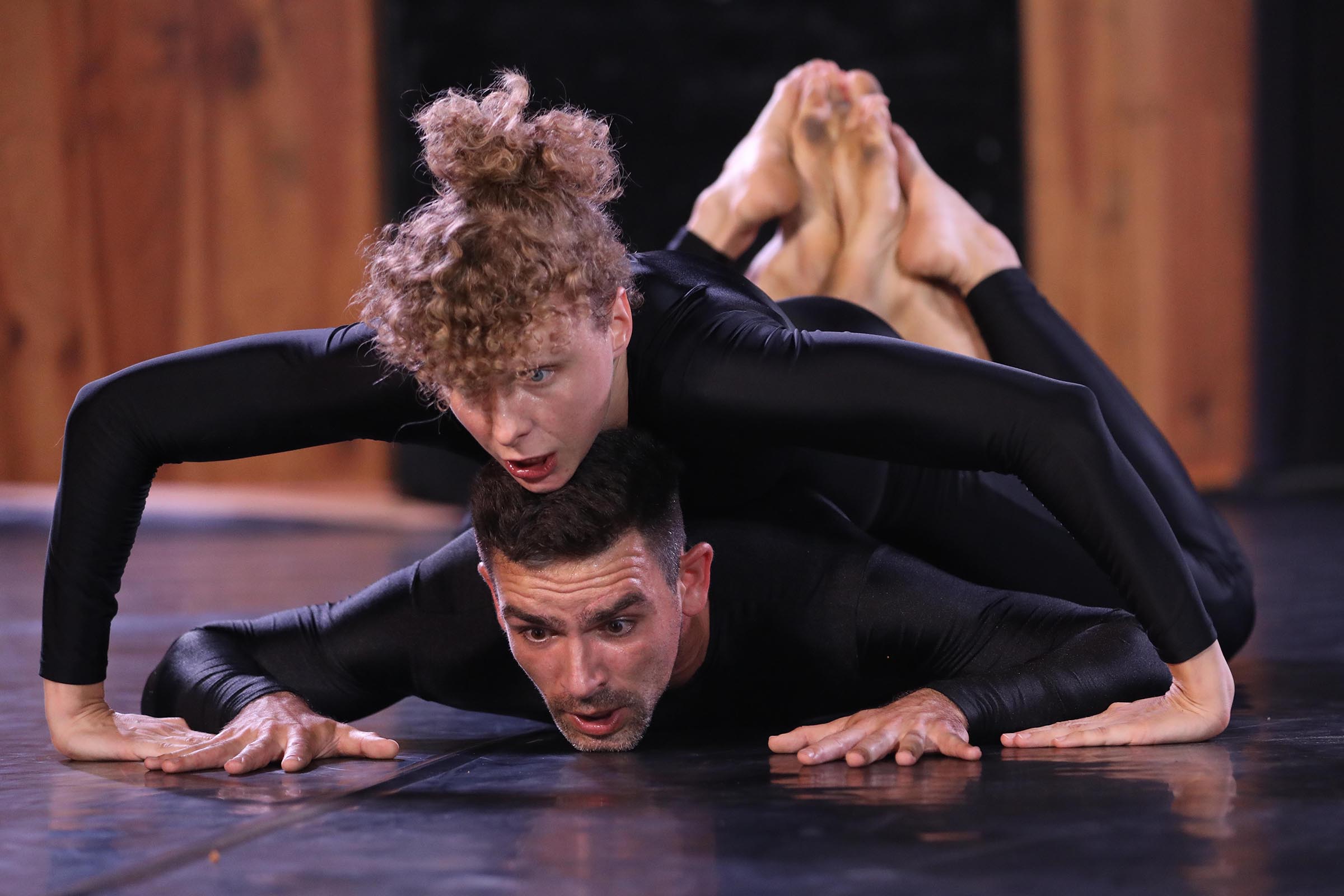 Programme
Decentralise and de-seasonalise culture to bring it closer to the local community and create complicity with the territory where it is located, Deltebre and the Ebro Delta.